Technology
---
We invest in the most current technology the field of dentistry has to offer.
---
Why? Because we believe you receive better dental care. Dentistry is a long-term investment in your oral health. We know that using updated technology leads to more informed decision-making, allowing our patients to make the best possible decisions about their oral health.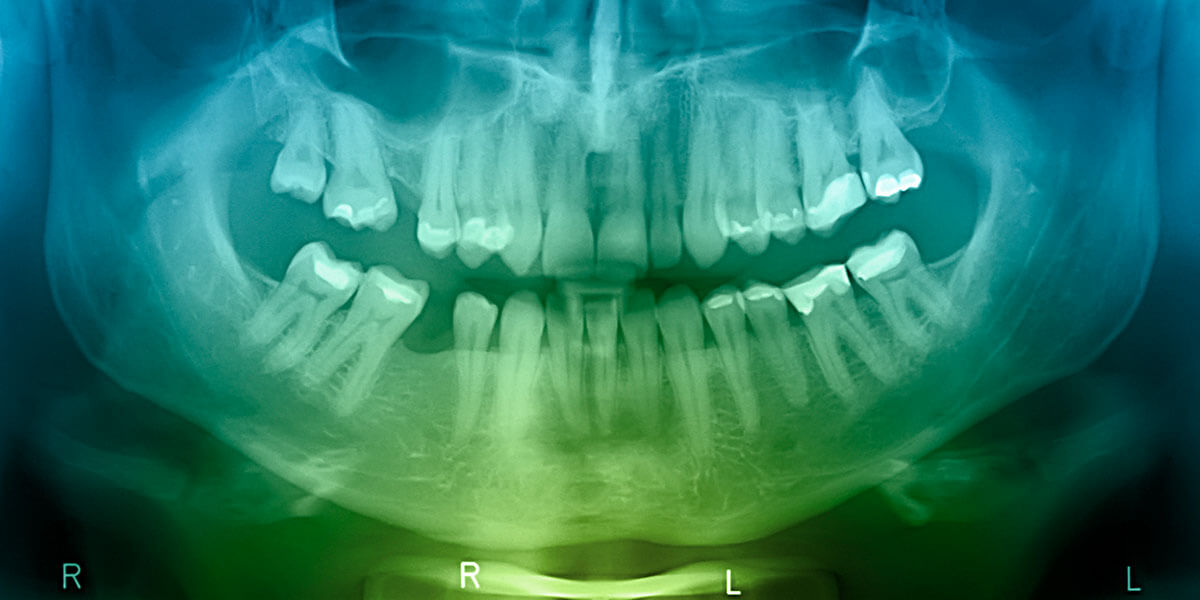 ---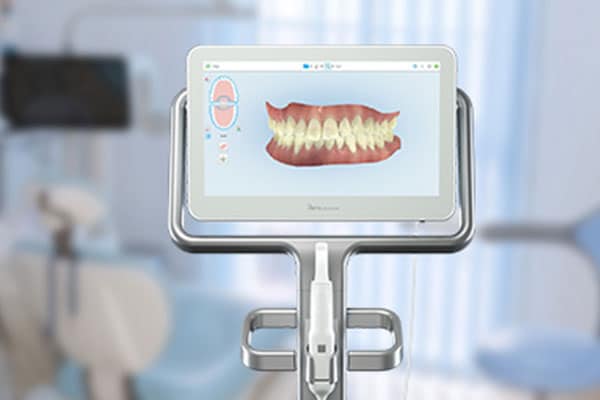 ---
This intraoral scanner is one of our main tools. With integrated colour scanning and accuracy down to the micron level, these digital impressions have eliminated traditional moulds that everyone disliked.
Your entire mouth can be scanned in as little as 2 minutes. This technology allows you to see progression of gum recession, tooth wear and also allows you to see the final result of your Invisalign treatment BEFORE YOU BEGIN.
---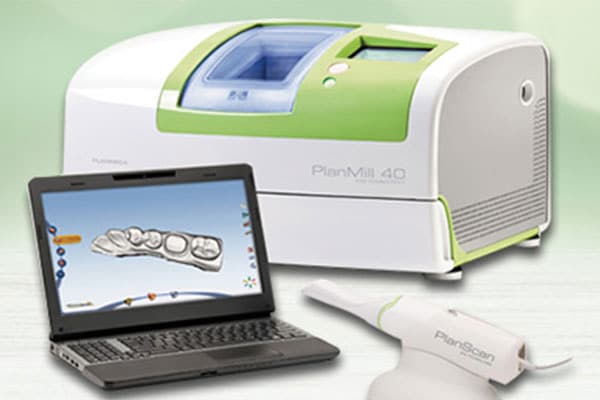 ---
CAD/CAM stands for Computer Aided Design (CAD) and Computer Aided Milling (CAM). 3D images can be uploaded into special CAD software, allowing the dentist to evaluate the exact details of the appearance and function of the restoration.  This software can also help the patient to visualize the end result of the proposed restoration.
Once the design is finalized, the files are sent to the CAM system for fabrication of the restoration to the exact specifications of the design.  Use of CAD/CAM technology increases efficiency and accuracy, and can often reduce the overall number of patient visits needed.
---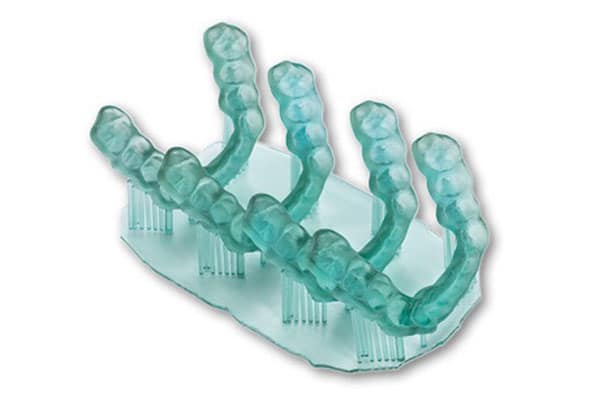 ---
Bisson Dentistry was the first dental office in Canada to utilize an onsite 3D printer. Currently, there are only two dental offices in Canada that utilize this amazing technology.
Night guards and orthodontic retainers have been printed here since 2019. Soon we will be able to print full dentures using this technology!
---
Digital X-Ray
---
Radiographs are an integral part of your dental file at Bisson Dentistry. These images allow for us to see exactly what is happening both between your teeth and below the gum line. We can even check the condition of your jawbone. Take comfort in knowing that these sensors require an incredible low amount of exposure to produce crystal clear images.
---
Soft Tissue Lasers
---
Soft tissue lasers are used for periodontal (gum) surgeries. These lasers are more efficient, cause less discomfort, promote a faster healing time, and decreased risk of infection, providing a better outcome.
---
Digital Caries Detection
---
---
CariVu is the latest investment we have made in our technology. Don't like x-rays? This compact, portable device uses patented transillumination technology to identify cavities and cracks.
It works incredibly well on children who otherwise cannot tolerate sensors.
---
Microscopes and Imaging
---
The use of specialized operating microscopes means that the doctor is able to get a detailed look at the work they are doing during all phases of your endodontic treatment.  The additional magnification and illumination allow them to work with great precision and see small details such as calcified canals and fractures.  The Endodontist is able to more accurately diagnose and treat the patient using a dental surgical microscope to improve the potential outcome of the treatment from "good" to "excellent".  Further, some microscopes may be equipped with high resolution video and digital photography allowing the doctor to enhance patient communication and document treatment.
---
Electronic Medical Records (EMR)
---
Using Electronic Medical Records our practice is able to quickly and accurately access patient information in order to provide the utmost in patient care.  This helps to ensure patient confidentiality as well as reduce the need for paper.  Using a digital format allows for quick access to your information when needed for insurance records yet provides a secure filing system.
---
Digital Intraoral Cameras
---
An intra-oral camera combines the latest video technologies with dental care. Both the patient and dentist can see detailed images of the teeth and mouth in real time.  With an intraoral camera, you are able to better understand what is happening in your mouth and review the status of your oral health.
---
Electronic Apex Locator
---
This device is used to obtain the proper length of the root canal, from which the doctor can determine the position of the file relative to the apex of the root. This can help ensure that the canal is completely free of debris, reducing potential future complications.
---
Ultra Quiet Electric Handpieces
---
These handpieces provide less vibration and noise than traditional dental drills. Not only are they quieter, but also more efficient in tooth preparation making dental procedures shorter and more manageable.
---
Noise Cancelling Headphones
---
These ultra quiet headphones are for patient use during any dental procedure. Patients can listen to their favorite music, movie, or television show without having to hear all of the surrounding noise going on as the dental work is being performed.
---
Digital Flat Screen Monitors
---
These monitors are found next to every patient chair. Patients can watch a movie or TV show. Patients can also view their dental radiographs when speaking to the doctor about the findings for a better understanding of their oral health.
---
Gaming Consoles for Patient Use
---
A variety of electronic games are available for patients to play when they visit our office for an appointment.
---
Wi-Fi
---
Our office offers free Wi-Fi for our patients use while visiting our office.