Community
---
We're proud to be an active member of the Guelph community!
---
---
Bisson Dentistry runs an annual FREE dentistry day for the community that needs assistance for affordable dental care, an annual community date day event for a parent and child to experience a "glam" session followed by a dinner at a local eatery.
We also participate in two random act of kindness days - in various volunteer and support capacities - making the day a little better for random businesses and individuals!
---
Organizations we support on an ongoing basis
---
Guelph Humane society
Hope House
Guelph-Wellington Hospice
Guelph Rotary
Guelph Food Bank
Upper Grand District School Board- Victory PS
Guelph Minor sports
---
Follow our Instagram page to learn more about our community engagement and hear about upcoming events!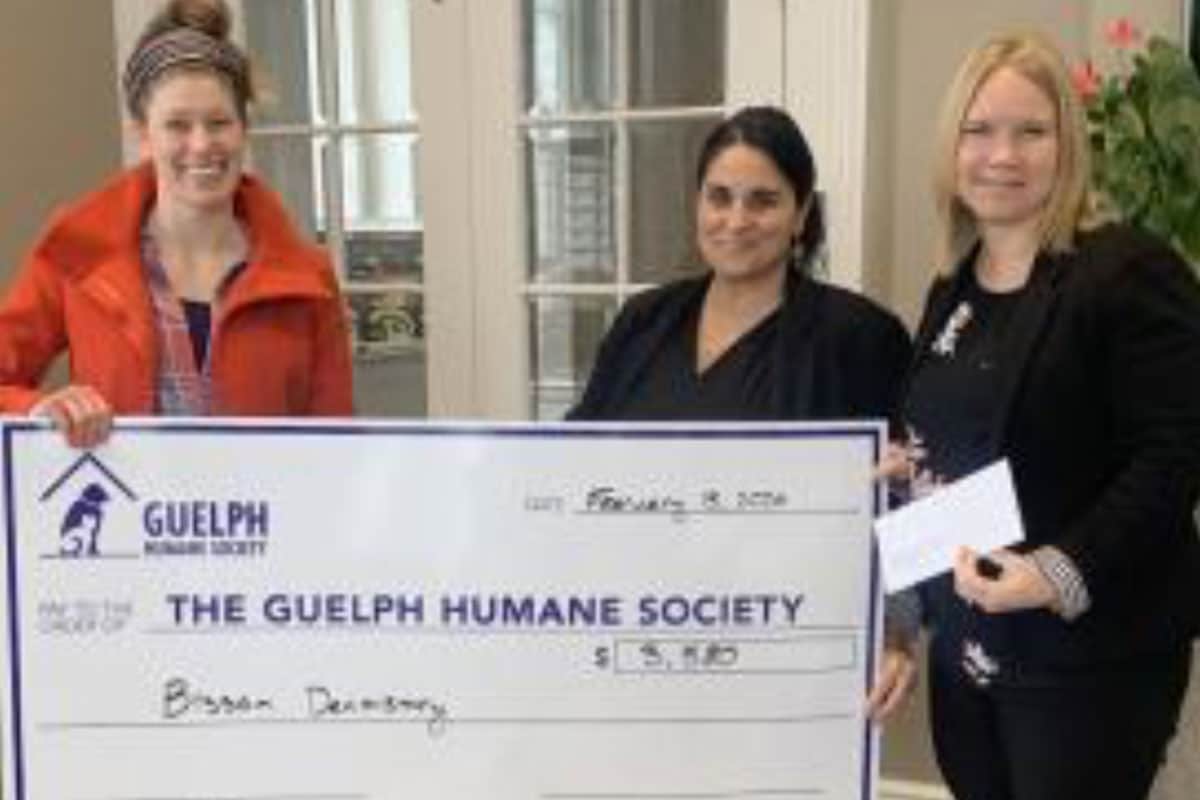 ---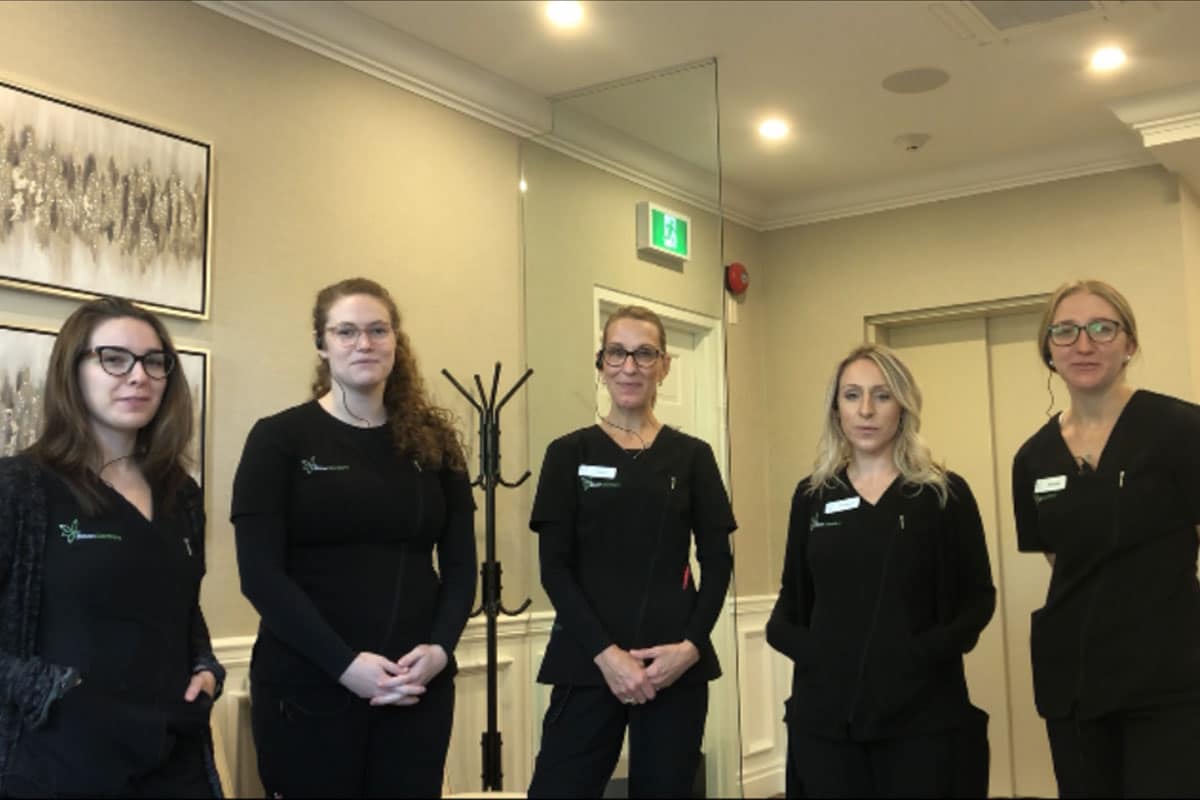 ---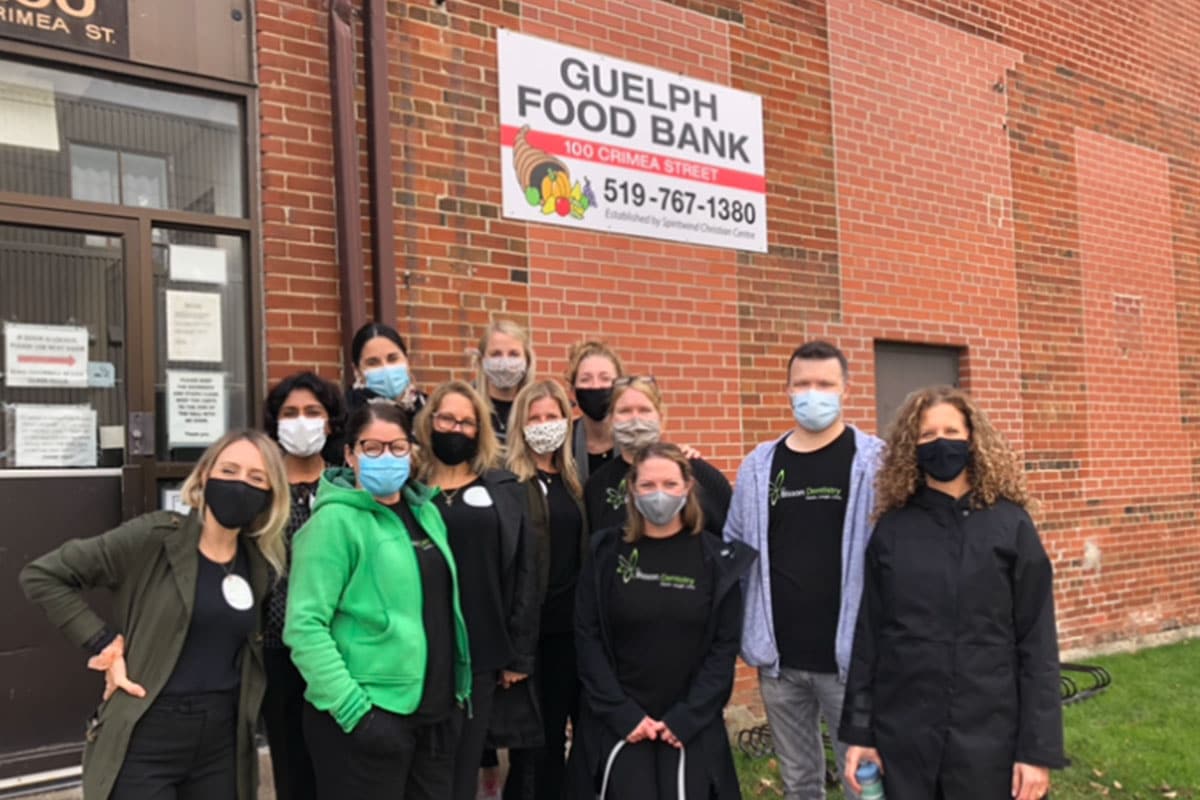 ---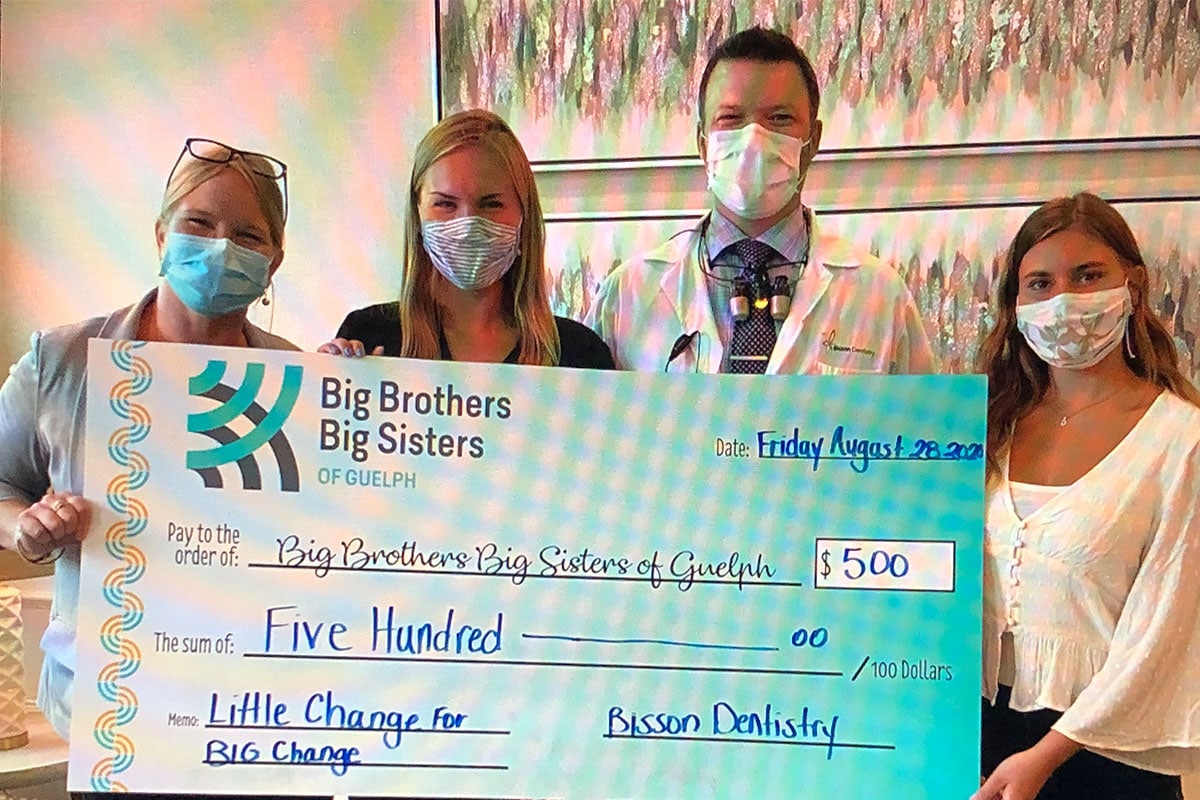 ---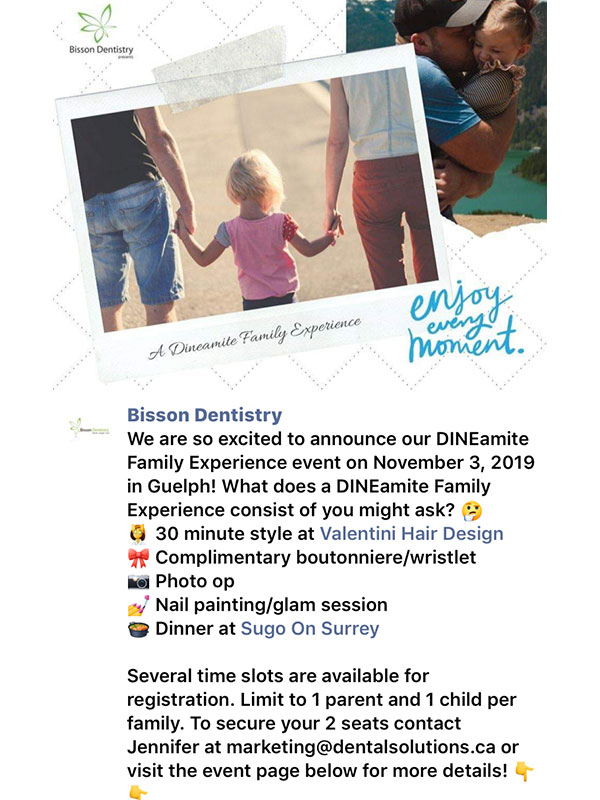 ---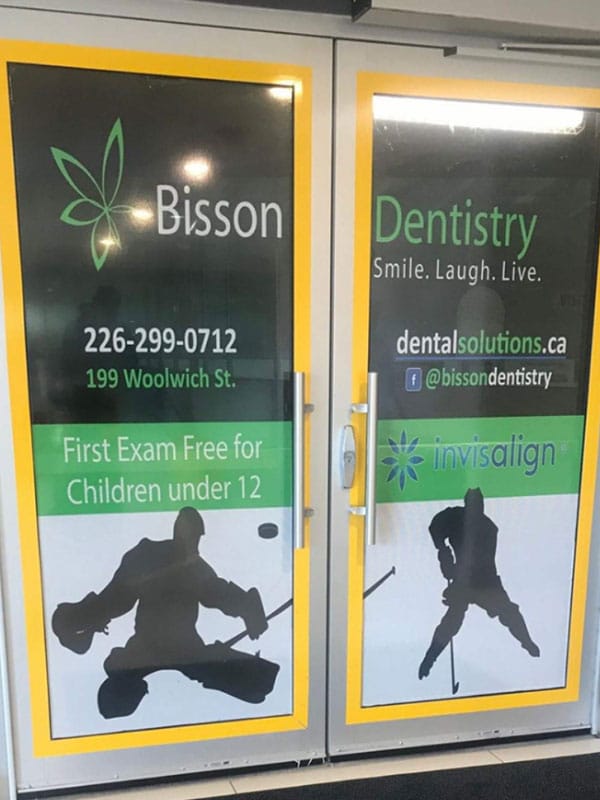 ---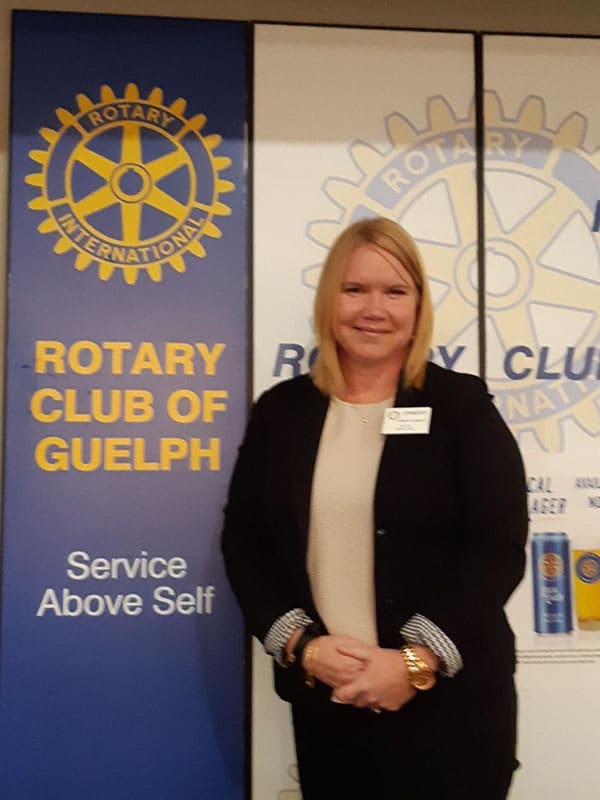 ---