Financial & Insurance Policies
---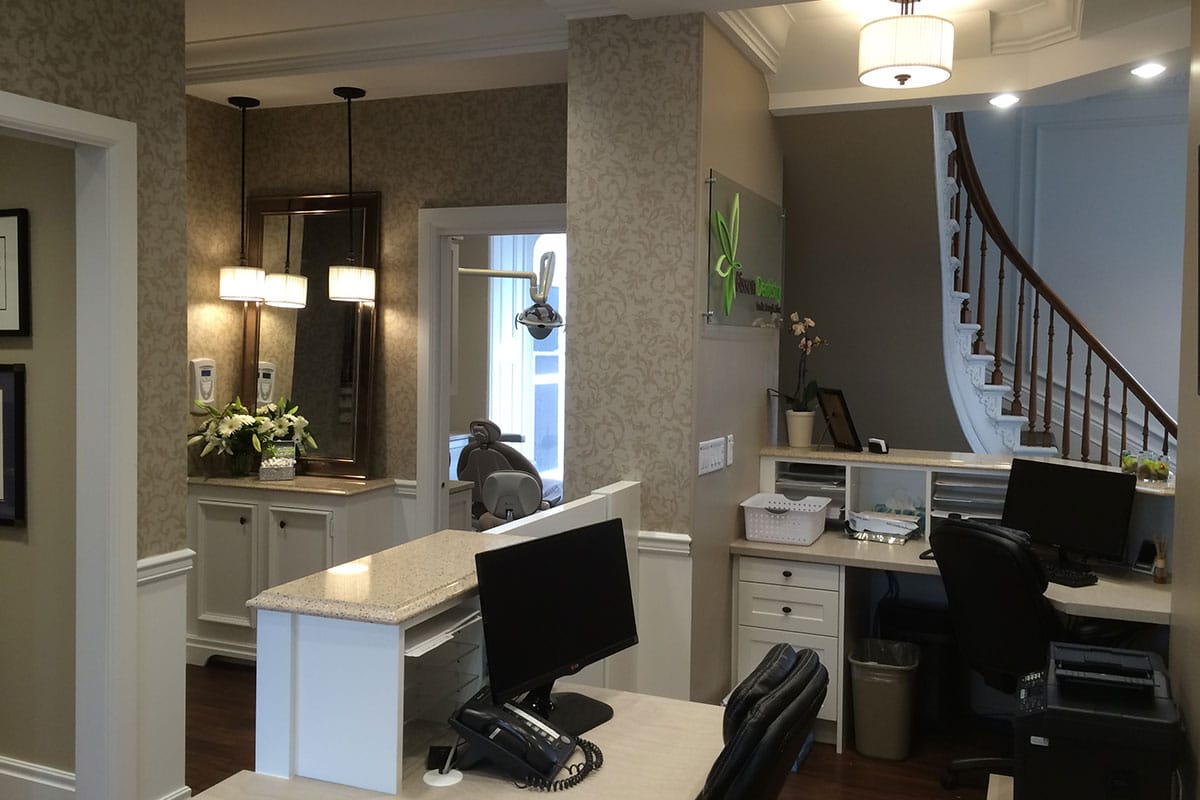 ---
Insurance
---
Dental insurance companies have an obligation to their shareholder's wealth, not their policyholder's health. What does that mean for you?
Your dental insurance is not designed to keep you healthy. The goal of most dental insurance policies is to provide basic care for specific dental services.
---
Understanding Your Insurance
---
Your benefits are decided on between your employer and the insurance company. Many needed services may not be covered or are only partially covered. The team at Bisson Dentistry will do everything possible to help you understand and make the most of your dental insurance benefits.
As a courtesy, our administration team will complete and submit your insurance forms to achieve the maximum reimbursement to which you are entitled. Please remember that you are ultimately responsible for all expenses incurred. We urge you to read your policy so that you are fully aware of coverage and any limitations of the benefits provided.
---
"Why won't you take payment from the insurance company?"
---
Here's why we want your insurance to pay you:
Fraudulent dental claims, unfortunately, take place. This can leave you with no insurance and money out of your pocket. The best way to avoid someone taking advantage of you and your benefits is to deal with your insurance directly.
When a dental office takes direct payment from you, you are fully aware of what procedures are being performed and how much it will cost.
By taking payment from the insurance company, the cost of doing business increases. Dental offices, usually, need to pay someone full time just to keep track of the incoming insurance cheques. In order to offset these costs, prices for procedures, usually, go up.
---
Payment Options
---
Dr. Bisson and his team are committed to providing excellent dental care, that is why payment is due at the time treatment is rendered. For your convenience, we accept cash, debit, cheque, Visa and MasterCard. We also provide 6 or 12-month payment options at 0% interest (speak to our administration team for details)
Call Bisson Dentistry at (226) 299-0713 to contact our office with any questions.