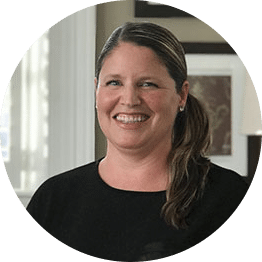 ---
Angela
---
Dental Hygienist
---
Angela has been a dental hygienist since forever. Well, not really, but you get the point. She worked in a periodontal office before joining Bisson Dentistry and is incredibly easy to get along with. If you are ever at a red light and the person next to you is driving a Harley and revving the engine really loud…it's Angela.
---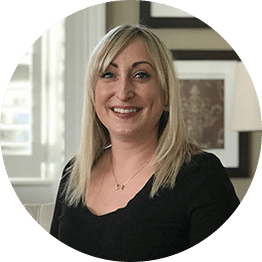 ---
Stephanie
---
Dental Hygienist
---
Stephanie is an incredible dental hygienist and has been in the dental field since 1997. Trained in the orthodontic component of dental hygiene, you will almost always be guaranteed a laugh while in her care. You can often find her out and about walking her dog Pepper. Pepper will be the one with the designer coat and matching purse.
---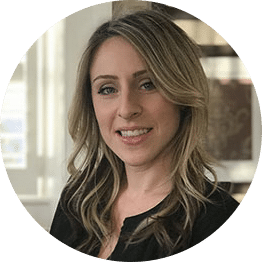 ---
Daniqua
---
Dental Assistant
---
Daniqua is one of Bisson Dentistry's amazing assistants. She is fully trained in CAD/CAM digital dentistry and the Concepts of Complete Dentistry. Daniqua enjoys camping with her husband and daughter. So much so that she practically lives with the Fireplace Channel on.
---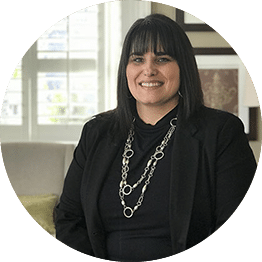 ---
Cindy
---
Administration Team
---
Cindy has been with the practice since 1999, keeping our office running smoothly and helping to organize treatment for our patients. Cindy is married and is a mother of three children who are involved in every activity imaginable. You can bet your front tooth that you will find her at the hockey rink or soccer field. We aren't really sure how Cindy keeps it together. There may be two of her. Possibly three.
---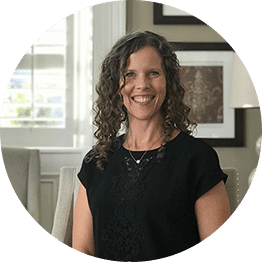 ---
Anne Marie
---
Administration Team
---
Anne Marie is our front desk administrator and likely the first person you will see upon entering Bisson Dentistry. Married with three active children, her knowledge of the ins and outs of dental insurance is matched only by her knowledge of fashion accessories. Need some advice on which necklace to wear? Hold on, I'll get Anne Marie.
---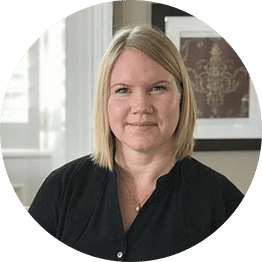 ---
Jennifer
---
Administration Team
---
Jennifer has been in the dental field since 1994 and is a life long Guelph resident. Her administration experience is a huge asset to Bisson Dentistry and she can be seen directing Dr. Bisson to treatment rooms. Married with three teenage children, Jennifer enjoys watching movies and is our resident wine connoisseur. She will be happy to suggest a wine pairing for your choice of fluoride.
---