Cosmetic Dentistry in Guelph
---
---
Bisson Dentistry provides cosmetic dentistry in Guelph, Ontario. Call 519-821-3561 to learn more and schedule an appointment.
Your oral health is important, but so is having a smile you feel good about sharing with the world. If you feel self-conscious about your teeth, we offer a number of cosmetic dental procedures to help restore your confidence. These treatments include:
---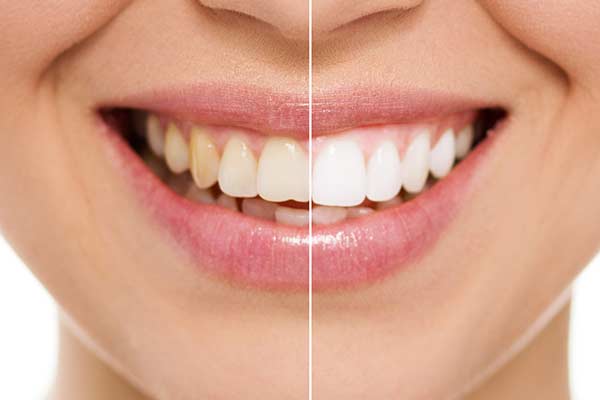 ---
While teeth whitening is a simple procedure, it can make a dramatic difference in your smile—even taking years off of your appearance! We offer in-office ZOOM! teeth whitening, as well as take-home bleaching kits that allow you to brighten your smile from the comfort of home.
---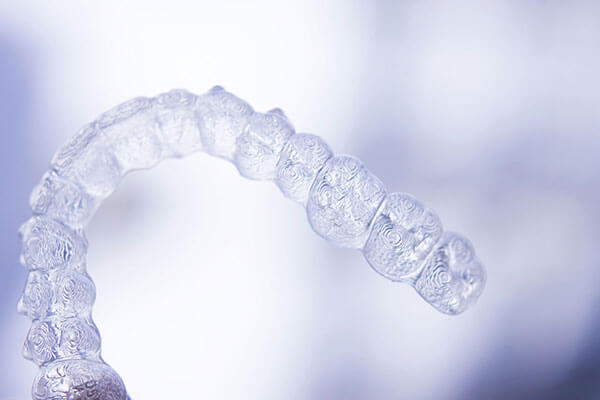 ---
If you've always wanted to straighten your teeth, but you don't want to deal with the hassles of metal braces, Invisalign is the perfect solution. These clear aligners are comfortable, convenient, and virtually invisible, so your friends, coworkers, or classmates won't even realize you're wearing them.
---
---
Veneers are thin porcelain shells that are placed directly onto a tooth to cover over aesthetic imperfections. They are versatile enough to correct a wide range of cosmetic issues, including gaps, malformed teeth, chips, minor misalignments, and discolouration.
---
---
Cosmetic bonding is an affordable aesthetic procedure that involves applying a tooth-coloured composite material to a tooth, then carefully sculpting it for a natural appearance. Bonding is used to fill in or cover over chips, gaps, cracks, and stains.
---
Microabrasion
---
Microabrasion is an alternative to teeth whitening that removes a thin layer of enamel to eliminate stains, yellowing, or white spots.
---
Smile Makeovers
---
Smile makeovers allow you to completely transform your smile, correcting misaligned teeth, discoloured enamel, gaps, chips, and other concerns that leave you feeling self-conscious about your smile. A smile makeover typically involves a combination of restorative and cosmetic treatments, including orthodontics, crowns, implants, bridges, bonding, and more.
---
Other Cosmetic Services
---
Many restorative dental procedures also have aesthetic benefits. These include dentures, dental implants, bridges, and crowns.
---
Frequently Asked Questions About Cosmetic Dentistry
---
What does cosmetic dentistry include?
Cosmetic dentistry refers to any procedure that is done primarily to improve the appearance of your teeth, such as teeth whitening and veneers. Crowns, Invisalign, dental implants, and bridges are examples of treatments that provide both cosmetic and functional benefits.
How can I get whiter teeth in one day?
An in-office teeth whitening treatment is the only way to get a noticeably whiter smile in a single day. 
How long does bonding last on teeth?
Bonding can last anywhere from 4 to 8 years, depending on its location in the mouth, your oral habits, and the amount of bonding applied. For a longer-lasting alternative to bonding, consider dental veneers.
What is a smile makeover?
A smile makeover is a comprehensive treatment plan that includes a combination of treatments to address all of your oral health and cosmetic concerns. Smile makeovers are highly customized and might take months or even years to complete, depending on your budget and desired timeline. That said, the results are worth the wait—you'll finally have the beautiful smile you've always wanted!
Do veneers ruin your teeth?
It's a common misconception that veneers harm the teeth by removing enamel, but this isn't the case. The amount of enamel removed is minimal and does not compromise the health of your teeth.
---
---