Orthodontic Services in Guelph
---
---
Bisson Dentistry provides orthodontic services in Guelph, Ontario. Call 519-821-3561 to learn more and schedule an appointment.
Braces are used to assist in aligning and straightening teeth in order to not only improve appearance, but improve a person's bite. Having braces isn't just about improving your smile; it's also about improving your overall dental health. Orthodontics may be used to correct malocclusion, overbite, underbites, cross bites, deep bites, crooked teeth and other flaws of the teeth and jaws. Braces may be used in conjunction with other orthodontic appliances to help with making corrections to a person's bite.
Traditional metal braces are still the most popular types of braces as they produce high quality results. Your visit will begin with a consultation with the doctor to go over the best alternatives for your orthodontic care. The doctor will address any questions you may have regarding your treatment and will provide a plan for orthodontic therapy.
---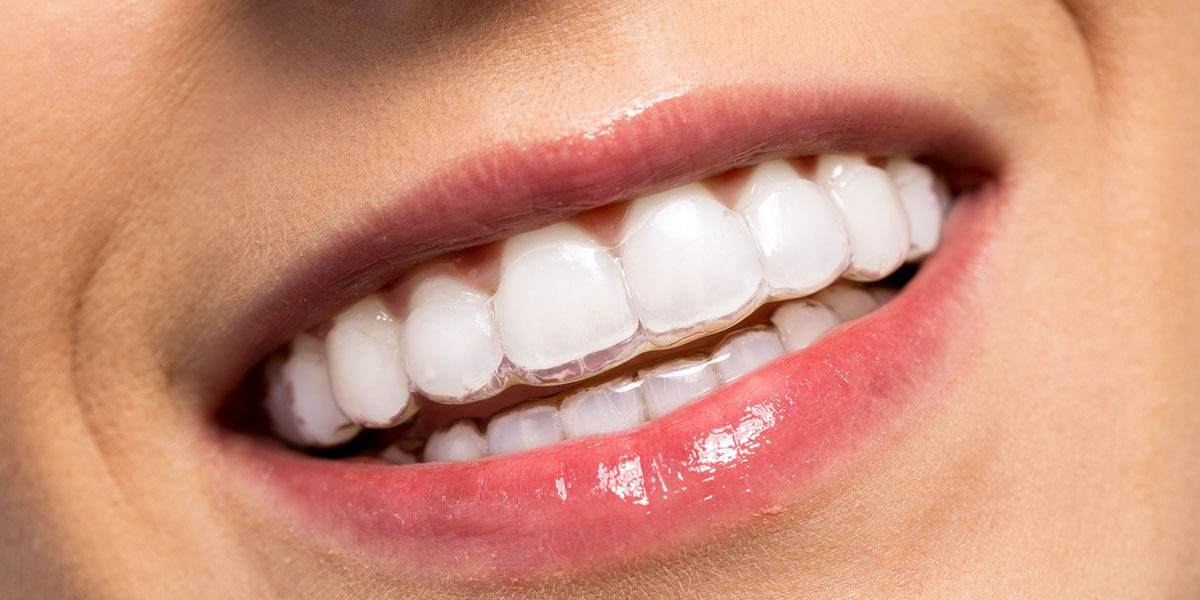 ---
Clear aligner trays like Invisalign® can be used for mild to moderate tooth movement in order to achieve the desired alignment, function and smile.  The dentist will work with you to develop a treatment plan and a series of clear aligners will be used to achieve the desired result.  Each aligner set is worn for approximately 2 weeks before the patient moves on the then next in the series.  Each set of aligners gently guides the teeth into the desired position and alignment.
---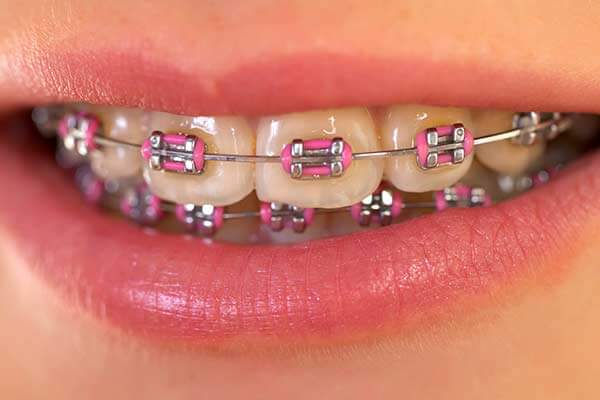 ---
Metal braces made from stainless steel brackets and wires remain the most popular choice for braces and are very effective.
---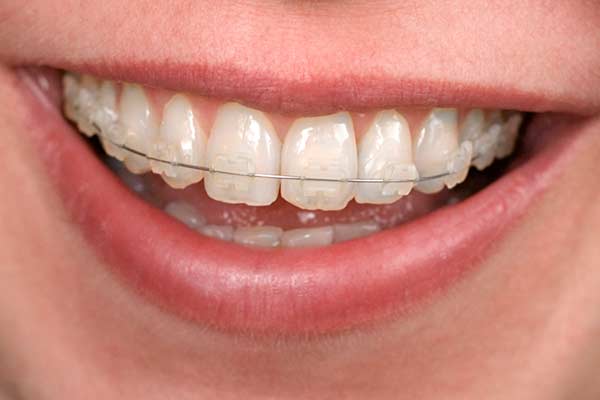 ---
Virtually invisible, there are several advantages clear brackets have over traditional braces and aligners. Clear braces combine tieless braces with high technology archwires that are clinically proven to move teeth fast and comfortably with truly spectacular smile and facial results. Available from skilled orthodontists, clear braces combine the best of traditional clear braces and invisible aligners to deliver a discrete treatment experience with results that go beyond straight teeth.
---