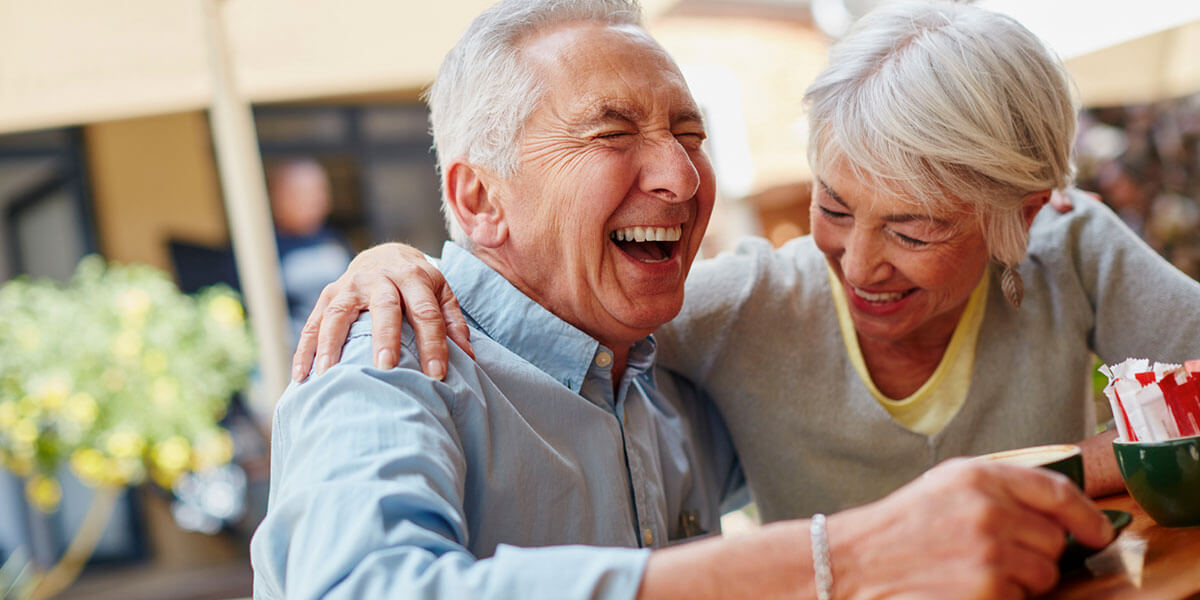 ---
Bisson Dentistry provides dentures in Guelph, Ontario. Call 519-821-3561 to learn more and schedule an appointment.
Dentures are a type of dental restoration used to replace teeth after they've been lost. Traditional full dentures replace an entire upper or lower arch of missing teeth, partial dentures replace a portion of an arch, and implant-supported dentures are held in place by dental implants.
Many patients worry that dentures will not appear natural or that others will notice them, but today's dentures are more realistic than ever before. When your dentures are designed by a skilled dentist using high-quality materials, no one will know that they aren't your real teeth.
---
Types of Dentures
---
We offer the following types of dentures:
---
Full Dentures for Edentulous Patients
---
This type of removable denture replaces a complete arch of missing teeth. Full dentures sit on top of your natural gums and feature a custom-made acrylic base that looks like gum tissue. To ensure a proper fit, full dentures are only made after your teeth have been extracted and your gum tissue has healed.
---
Partial Dentures for Patients Missing Multiple Teeth on One Arch
---
Because this type of restoration does not replace all of the teeth on an arch, the acrylic base is attached to your remaining natural teeth, giving it added stability. Another option is to attach a partial denture to crowns on either side of the gap in your smile.
---
Implant-Supported Dentures
---
Full or partial dentures that are either fixed or removable can be supported by dental implants. Removable implant-supported dentures are also known as snap-on dentures or snap-in dentures. If you're a candidate for dental implant surgery, this is an excellent alternative to traditional dentures because it prevents jaw bone loss, which is common when teeth are missing.
---
Frequently Asked Questions About Dentures
---
Can I get my teeth pulled and dentures on the same day?
---
While it is possible to get dentures on the same day that your teeth are extracted, the dentures you receive are only a temporary solution. You will be fitted for permanent dentures once your gum tissue has healed.
---
What are the best dentures to get?
---
Implant-supported dentures are recommended by the majority of dental professionals as the best solution available. By maintaining the bone in your jaw, you'll have a stronger bite, a more stable restoration, and you'll avoid facial collapse, which causes a prematurely aged appearance.
---
Are there dentures that don't come out?
---
Yes, if you don't want to remove your denture every night before going to sleep consider, a fixed implant-supported denture.
---
What are the most natural looking dentures?
---
The key to getting a denture that looks natural is to choose a skilled dentist who takes a personalized approach to designing restorations. When dentures look unnatural, it's often because the teeth are too big and bulky for a person's mouth. We always take your facial proportions and features into consideration in our design, which yields a more natural look.